You're Too Old To Be Kinky When...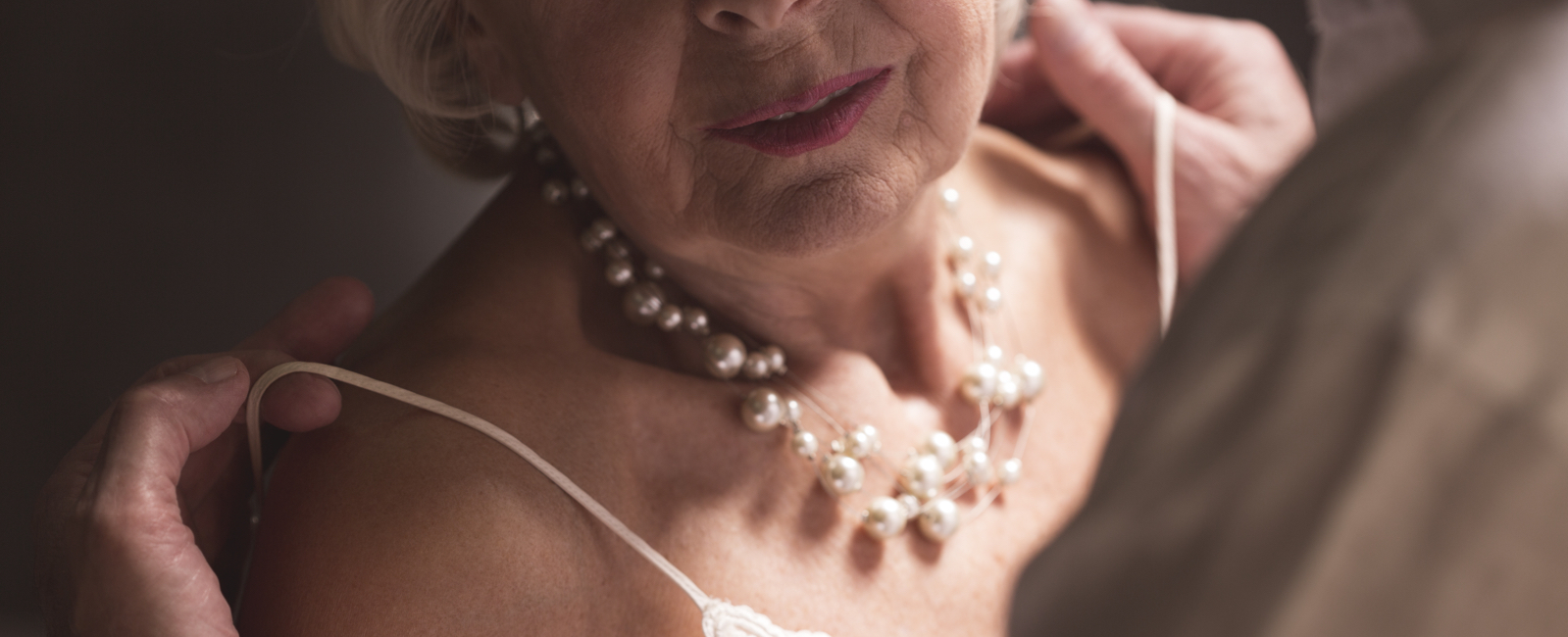 This made me chuckle 😂
Found on Reddit
Your idea of breath play involves running your wheelchair over your oxygen hose.

You tell your subbie to back into the paddle rather than risk hurting yourself by taking a swing.

You search in vain for leather Depends.

Your dentures come out with the ball gag.

Your safe word becomes "I've fallen and I can't get up!"

A wax pour is what covers your cake once all the candles are lit.

Breast bondage is when you've accidentally tucked them into your waistband... again.

You lecture younger Dominants about how you didn't use fancy store-bought toys in your day and you made your submissive crawl uphill both ways in the snow to retrieve them.

Edge play involves getting too close to a busy road without someone to help you across.

You keep tripping over the chain on the nipple clamps when you walk.

You have to remember to remove your Prince Albert before you take your Viagra.

Most of your kinkier tattoos have faded to the point that even you can't make them out.

The joint stiffness you experience in the winter makes bondage almost unnecessary.

Sensory deprivation involves removing your glasses and hearing aid.

You've tried to get a seniors' discount at the sex shop.