Review of Demonia Fetish Club in Bangkok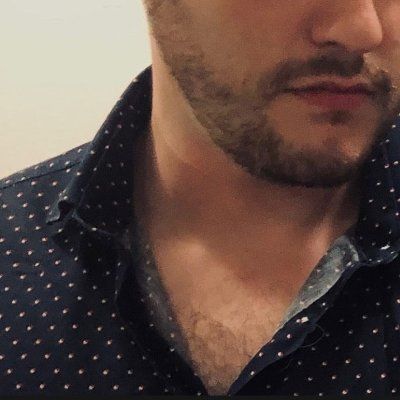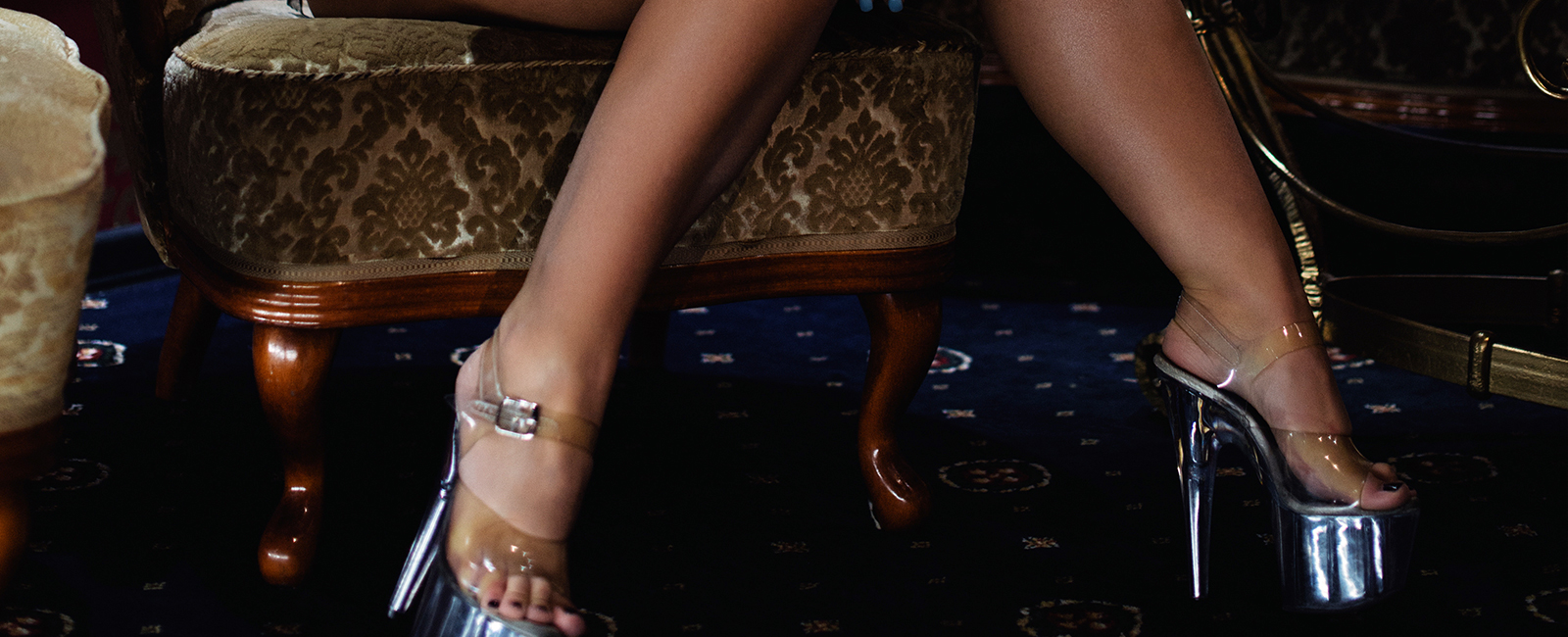 One of my favourite cities to play in is Bangkok – there is so much choice for Femdom play. You've got a massive list of Pro-Dommes, regular munches and two fetish clubs.
If you haven't already, read my previous review of BarBar in Bangkok - the other Fetish club located in the city.
This time, I want to focus on Demonia. I've been here four times now, twice on my own, once with a friend and once with my girlfriend - so each experience has been drastically different!
Demonia Location
Demonia resides in the centre of Sukhumvit (the more upmarket area of Bangkok) and is easy to access via public transport. You can find it located on Sukhumvit 33. Take the Skytrain to either ASOK or Phom Phrong, and it's just an 8-minute walk.
The club is open every day from 5.30pm until 2am, but peak times are the weekends between 9pm and 1am.
There is no dress code, but fetish wear is encouraged. I usually wear a black t-shirt and shorts. There is a changing area with a shower in case you don't fancy walking around Bangkok in your latex gimp suit.
Unlike BarBar, which has a doorman standing outside shouting "SM show", the entrance to Demonia is much more subtle. As you walk down Sukhumvit 33 on the right-hand side, look out for a large wooden door with the "Demonia" sign lit up above the door. There will be no-one outside, so knock the door and wait for one of the Dominatrixes to open the peephole. She'll ask you a few questions and then let you inside.
Pricing
The entrance fee is 900 Baht ($30) and includes a drink of your choice. Additional drinks cost 300 baht ($10) for you and 280 ($9) baht for lady drinks. This is expensive for Bangkok, but you're paying a premium to interact with the women.
Couples can avail of a discounted entry fee of just 1200 $(40) baht for both people, which also includes a drink each.
There is an annual membership package for 15,000 Baht ($470) which provides unlimited access to the club, 36 bottles of beer, or 2 bottles of spirits/wine. Members receive reduced drink prices of 150 baht ($4.70) baht which is very reasonable. There is also a 3-month membership for 8,000 baht ($250).
Demonia accepts credit cards most of the time although I've had an issue with my card on occasion and had to go outside to use the ATM (which is at the 7-Eleven next door).
Inside Demonia
Once you enter, you'll find a long bar on your right-hand side with various play areas. The staff are friendly, especially the lady behind the bar.
Compared to BarBar, Demonia is quite limited in its play areas – it doesn't have themed rooms like the medical room or glass box, but the downstairs area is quite a cool area to play in.
Upstairs, the private rooms are somewhat disappointing and consist of a double bed, with a cross on one wall and a bathroom – there isn't a significant amount of floor space. These rooms don't create the atmosphere required for a serious BDSM session and would be much better if the area were designed like a dungeon instead.
The Women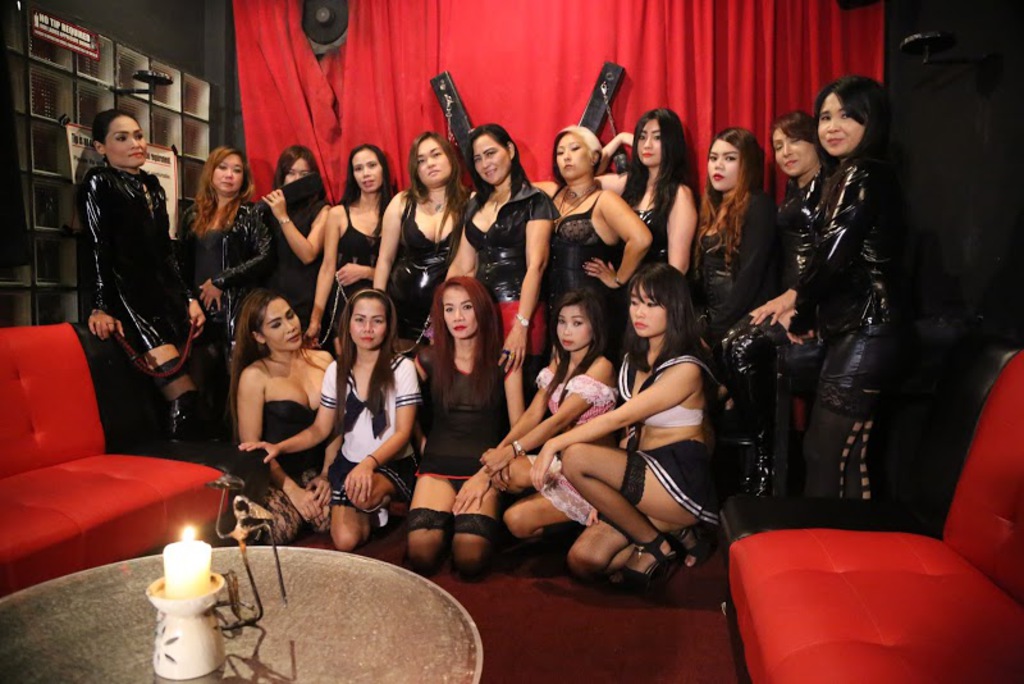 Demonia Women. Source
When I visited Demonia last year, there were a lot of scorching hot women working there, but there seem to be fewer women now, perhaps it just depends on the night you visit.
The girls are all super-friendly and very welcoming. I used to have a regular Mistress whom I always played with there, once you're friends with one of the women you can come straight to the club, skip the show and go straight upstairs to play.
There's a Ladyboy too if you're that way inclined.
Protocol
When you arrive, you'll order your drink at the bar then take a seat to enjoy a 10-minute show from a few of the girls. The show won't blow your mind – they'll tie one of their female slaves (or you) up and dispense a good whipping, and you'll get to help them out.
You'll also be prompted afterwards to buy some drinks for each woman, so you can choose to do this and continue with the show or pick a girl and venture upstairs for some one-one-one fun (or multiple girl fun).
I'd always recommend buying the woman you're interested in a few drinks and playing with her downstairs first to make sure you are compatible before you go upstairs and pay for a private session.
Fetishes & Limits
From my experience, anything goes in Demonia. I've ordered drinks at the bar completely naked in front of other customers and received a golden shower upstairs in private. The girls are incredibly confident and know what they're doing so don't be afraid to ask for anything that you're into.
Private Sessions
You can play at the bar, where everyone can see, or you can go upstairs for a private session with one of the women. This will set you back 3,500 baht ($100) for one hour. Some of the women will expect that you continue to buy them drinks while you play. Even then, it's very cheap compared to an hour with a Dominatrix in the western world.
If you're nervous, you can continue to drink upstairs, and the lady at the bar will deliver drinks up to the room where you're playing, which is convenient.
You'll be required to shower before you enter a private session, which isn't a bad thing as the 8-minute walk from the Skytrain station might not sound like much, but in the extreme heat and humidity of Bangkok, you may be dripping in sweat by the time you arrive at Demonia. Each room has a private, clean shower area and fresh towels are provided.
Outcalls
If you'd prefer to play at your hotel, you can take a woman out of the club; you'll need to negotiate a price with the woman and also pay the bar fine which is usually 2,000 ($60) baht after 9pm.
Atmosphere
Downstairs in Demonia is a dark dungeon with a bar area. It's precisely what you'd expect from a BDSM club. First-timers may find themselves intimidated by this, but everyone is very friendly, so there's nothing to be worried about.
Check out the promo video below or visit http://www.demoniabangkok.com for more information.