How to Handle Rejection (Self-Love & Femdom)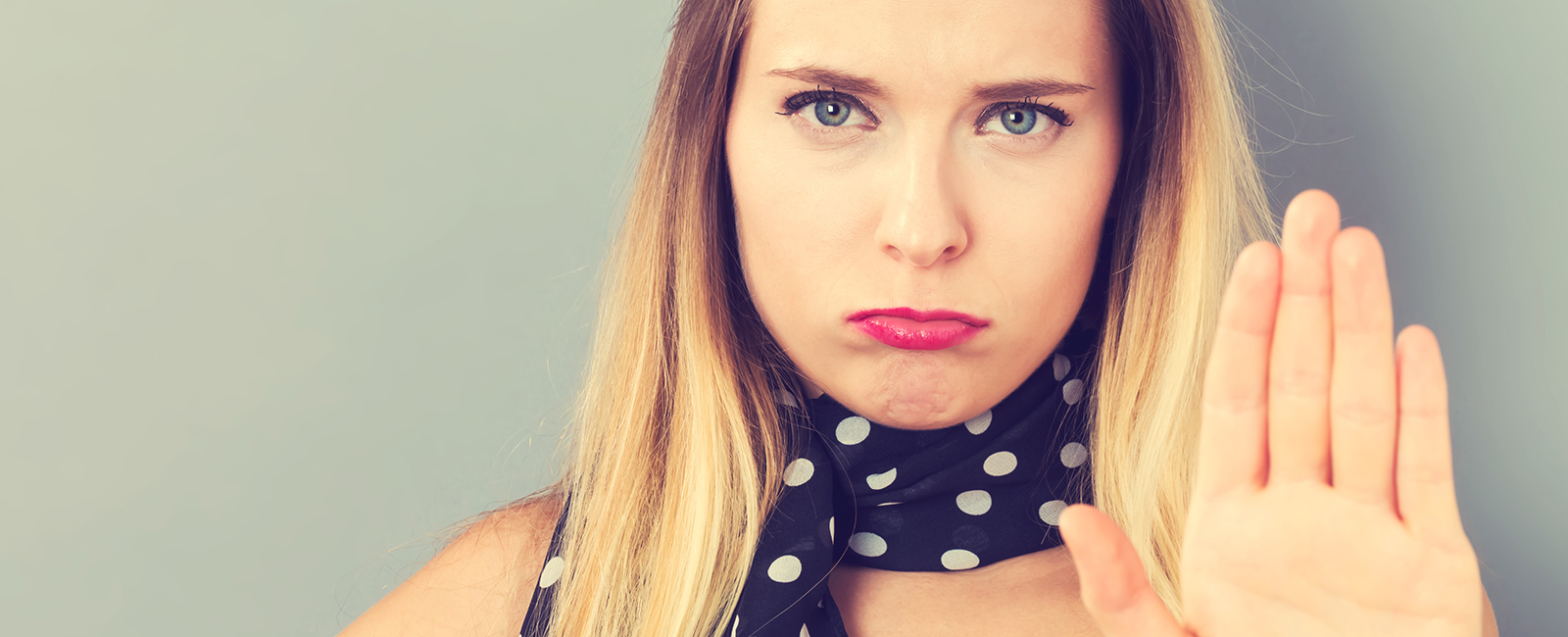 To all the submissive guys posting heartbreaking stories online about being rejected when they told the girl they like that they have a fetish for Femdom:
You are an awesome human being. There is nothing wrong with you and being submissive is OK.
I see these posts on Reddit almost every day. Guy tells girl he is submissive and then girl rejects him and/or says some cruel things. Guy feels broken and hopeless about ever finding someone to accept and love him.
These situations stir up all kinds of traumatic emotions, especially for younger guys who don't fully understand their sexual desires or have the confidence to deal with these situations.
The critical thing to realise is that all the negative emotions you are feeling are coming from within you, not from another person. You are feeling this way because your thoughts about yourself are flawed. The good news is, you can fix these negative thoughts and never feel rejected, worthless or hopeless again.
The solution is a healthy dose of self-love.
Self-Love?
I know what you're thinking.
"This sounds like a load of new-age hippy rubbish!"
Let me explain.
Self-love is simply treating yourself with the same kindness, compassion and respect that you treat others with.
If your best friend told you that they love Femdom, would you tell them that they are a worthless piece of shit and no woman will ever love them because they are weird?
No? So why do you tell yourself this crap?
Self-love is about accepting yourself fully, putting yourself first and treating yourself with respect.
Self-love is:
eating clean, healthy food
exercising and looking after your body
educating yourself
wearing nice clothes
treating yourself often
valuing your time
using positive self-talk
surrounding yourself with people who care about you
avoiding negative behaviours, people and things
You Must Accept Yourself
If you're feeling rejected, then you probably don't accept yourself for who you are. When someone rejects you, and you lack self-love, it brings to the surface the negative feelings you have towards YOURSELF.
When you accept and love yourself, you understand that the only person who needs to accept and love you is YOU.
Accepting yourself means that you embrace every part of you, including your fetishes and you don't give yourself a hard time for being "different".
Your fetish is a gift – people who realise this are fiercely grateful for this gift because it brings them incredible amounts of pleasure that most people will never experience. Getting your fix and indulging in your fetish is a high more intense than any drug – it's amazing! Why would you want to remove or "get over" such a thing?
When you learn this important lesson and not only accept your fetish but EMBRACE it, you'll never feel bad about your sexuality again, even if someone else rejects you because of it.
Setting Boundaries
The way you treat yourself determines how other people will treat you. If you don't accept yourself and you treat yourself poorly, this communicates to other people "Hey, if you mistreat me it's OK because I have no standards for how I want to be treated."
When you accept yourself and treat yourself well, you will never tolerate anything less from other people. If you wholeheartedly accept your fetish, why would you spend any of your time with someone else who didn't accept that part of you?
I see endless accounts from submissive men who are in long-term relationships or marriages and their partner has absolutely no idea that they are submissive.
These guys have such little self-worth that they believe it's OK to go through life without ever exploring the gift of their fetish and having their needs met because they believe they don't deserve the best for themselves.
A self-loving individual realises the importance of having their needs met. They would never find themselves in a relationship with someone who doesn't accept them.
You deserve to be pissed on, slapped in the face, trampled and called all the names that make your dick happy.
How to Handle Rejection from Women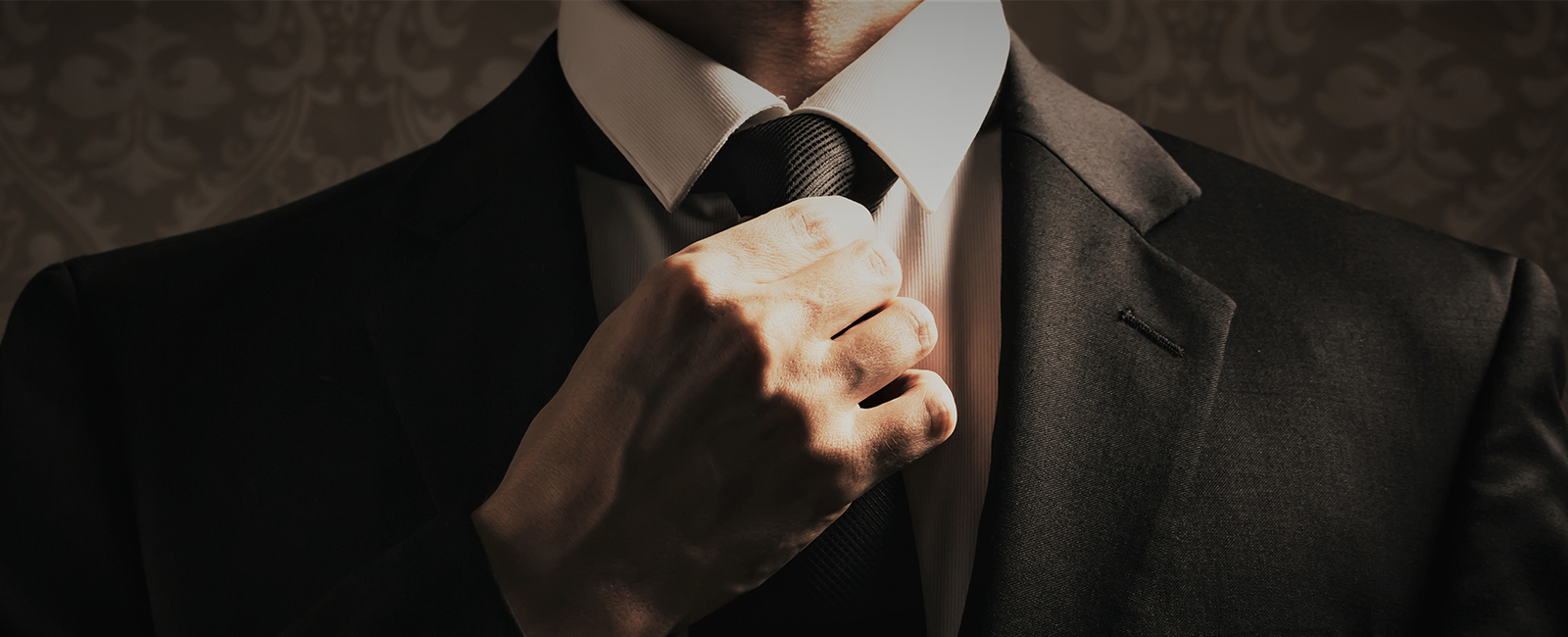 When you practice self-love, your interactions with people will change. People treat others in a similar way to how they treat themselves. When you treat yourself with kindness, compassion and respect, you will treat others in the same way.
If someone rejects you because you're submissive, it won't bother you because you don't need their acceptance.
You won't be on Reddit looking for answers and trying to deal with the pain and hopelessness you're feeling inside.
You should always be upfront with women about your fetishes early on. Never get yourself into a situation where you are months into a relationship, and now you're worried about how you're going to tell her.
Remember, how you treat yourself sets the standard for how others will treat you. If you talk about your sexuality in a confident, self-accepting way, then women will usually respond positively. It's when you view yourself as weird, and you're apologetic about your fetish that women respond poorly. They will treat you the same way you treat yourself.
Sometimes a woman will just not be into your fetish, and she'll politely explain that to you. In which case you can gracefully respond:
"No problem, I appreciate your honesty" and then change the subject.
You have no reason to feel rejected because someone else has different interests to you. You don't need anyone to accept your fetish because YOU accept it and that's all that matters.
Now, what happens if a woman belittles you or says something mean or upsetting?
Remember I said that people treat others the same way they treat themselves? When someone puts you down, it's because of their own insecurities about themselves, it has nothing to do with who you are. A person with high self-esteem doesn't need to put others down to make themselves feel better.
If someone says something mean about your fetish, you can just respond:
"I'm sorry that you feel you have to hurt other people because they're different to you."
Then walk away.
If someone does not accept you for who you are, you must always walk away. When you accept and love yourself, you cannot tolerate anything less from other people.
Does self-love sound very selfish to you? That's because it is, but there are two kinds of selfishness.
Treating yourself well and treating others the same
Mistreating others for your own self-gain
Number one is perfectly healthy. You cannot give love to another person unless you first love yourself. You must fill up your own cup before you can give to another. You must set high standards for how you treat yourself before you can treat other people with these same standards.
Femdom & Self-Love
Femdom by nature goes hand in hand with self-worth issues, and it can be quite a destructive fetish if not handled properly.
If you have self-esteem issues then indulging in Femdom (especially activities like verbal humiliation) is probably a bad idea. You should always feel GOOD about your fetish, and it should never damage your self-esteem.
You should always be engaging in these activities from a place of self-love and self-respect. Otherwise, you may cause yourself psychological damage.
I believe there are a lot of reckless behaviours in the community and people do not play safe. The findom (financial domination) community has exploded in size recently, and I don't believe it's because there are so many people with findom fetishes.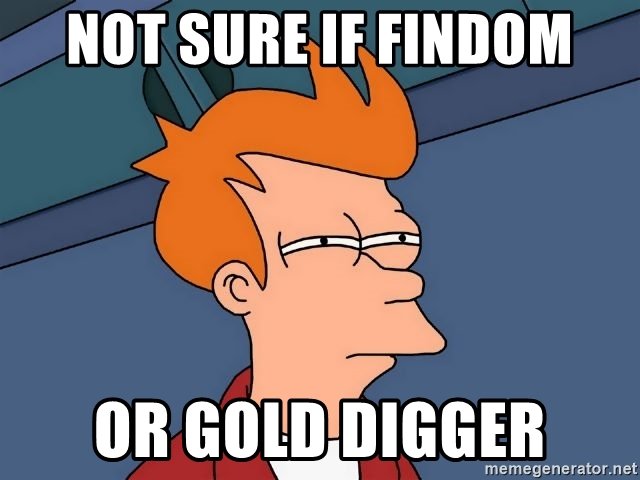 Many guys use findom as a gateway to getting attention from women. They don't believe they are worthy of having a partner who loves them and who will give them the sexual gratification they need, so they resort to paying for scraps of attention from women online. Women who often have no knowledge or awareness of safety in BDSM and are are taking advantage of and abusing guys with low self-esteem.
This is just my opinion, and I realise that not all findom interactions are like this.
It's essential that you are practising self-love before you engage in any interaction that has the power to affect your self-esteem or make you feel bad about yourself. Verbal humiliation is exciting as long as you don't really believe that you're a worthless piece of shit.
The Abundance Mentality
There is never any point in trying to talk a woman into accepting you. If she can't accept you for who you are, move onto the next one.
A lot of submissive guys are operating from a scarcity mindset and believe that finding a suitable partner for their sexuality is incredibly difficult. This causes them to behave in desperate ways, clinging on to women who show any interest in them.
You might think that you need to find the ultra-rare uber-dominant woman who has a tonne of experience with Femdom but this is not the case. The truth is, ANY open-minded woman who cares about you will be more than happy to indulge you sexually.
If your girlfriend told you that she loves to be spanked. Even if it wasn't your thing – wouldn't you be delighted to give her such a gift?
There are lots of dominant women in the world, there are even more women with their own kinks, and there are even more women who will love you and give you what you need. You don't need to settle for someone who half-heartedly accepts you, or worse – who doesn't care about your needs.
When you combine self-love with an abundance mentality, you will never again feel rejected or hopeless because one woman didn't accept you for being submissive. You can simply go and find another woman who will.
Never beat yourself up because another person failed to accept you, and never talk to yourself in a destructive manner.
You deserve the best.