How to Find a Dominant Woman (The Complete Femdom Dating Guide)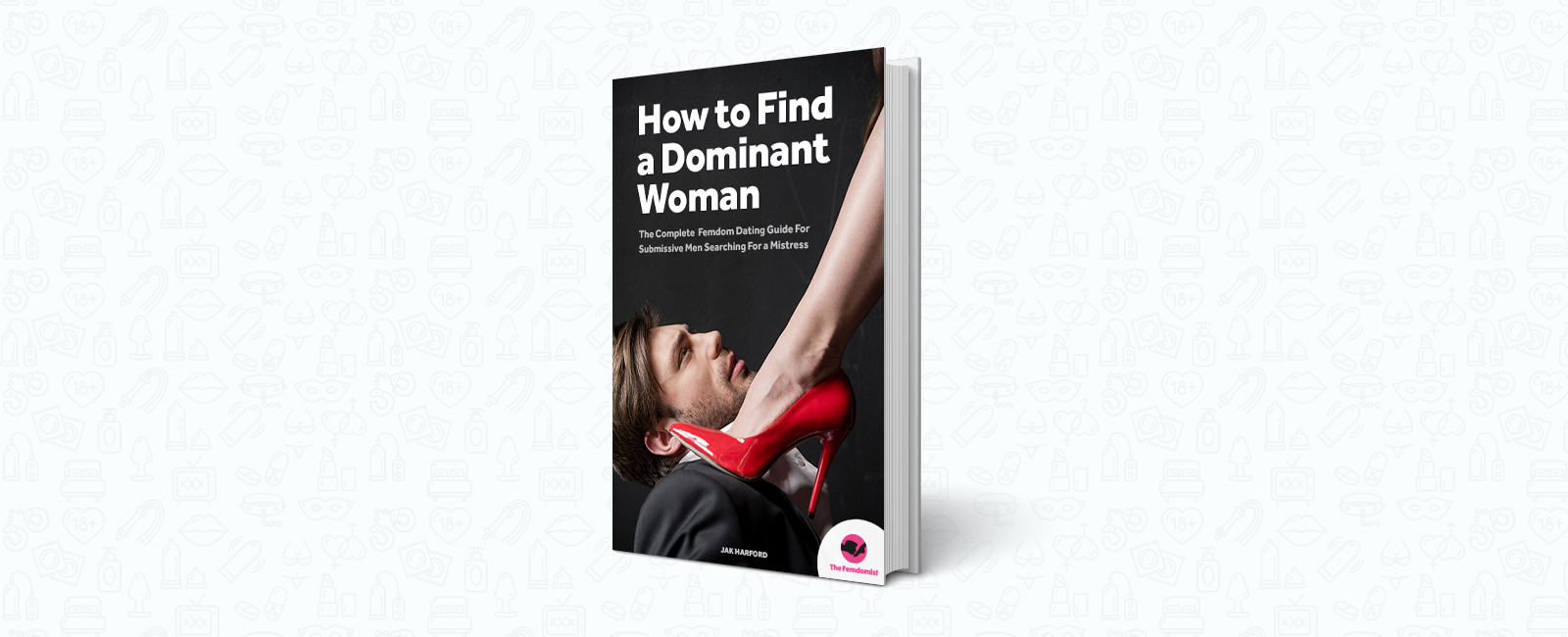 The wait is over! The new book – How to Find a Dominant Woman is now available!
What You'll Learn:
Determining Your Ideal Relationship
What Dominant Women are Really Looking For
Preparing Yourself to Meet Your Dream Woman
Where to Find Dominant Women
Creating an Online Dating Strategy
How to Write an Irresistible Profile
How to Write a Personal Ad That Gets Responses
How to Message Women and Get Replies
Plus Lots more!